Customised Doors And Mouldings In Sunshine North
Enhance the look of your house with mouldings and speciality doors from BOTANY BAY TIMBER PRODUCTS PTY LTD.
We have a wide selection of high quality products from diverse styles.
A Company Operated on Principles
For over thirty years, BOTANY BAY TIMBER PRODUCTS PTY LTD has been offering a diverse and broad range of Skirtings and Architraves; building a reputation for providing premium decorative, traditional and modern mouldings.
Our success has been built on our founding principles:
Applying our skills and resources to meet the changing needs and expectations of our customers.
Research and development – to generate ideas, engineering enhancements and production improvements.
A commitment to invest in new technologies and automated equipment – a philosophy of non-stop optimisation and development of tomorrow's technologies.
Developing lasting and durable relationships with our clients by offering cost effective applications of our products.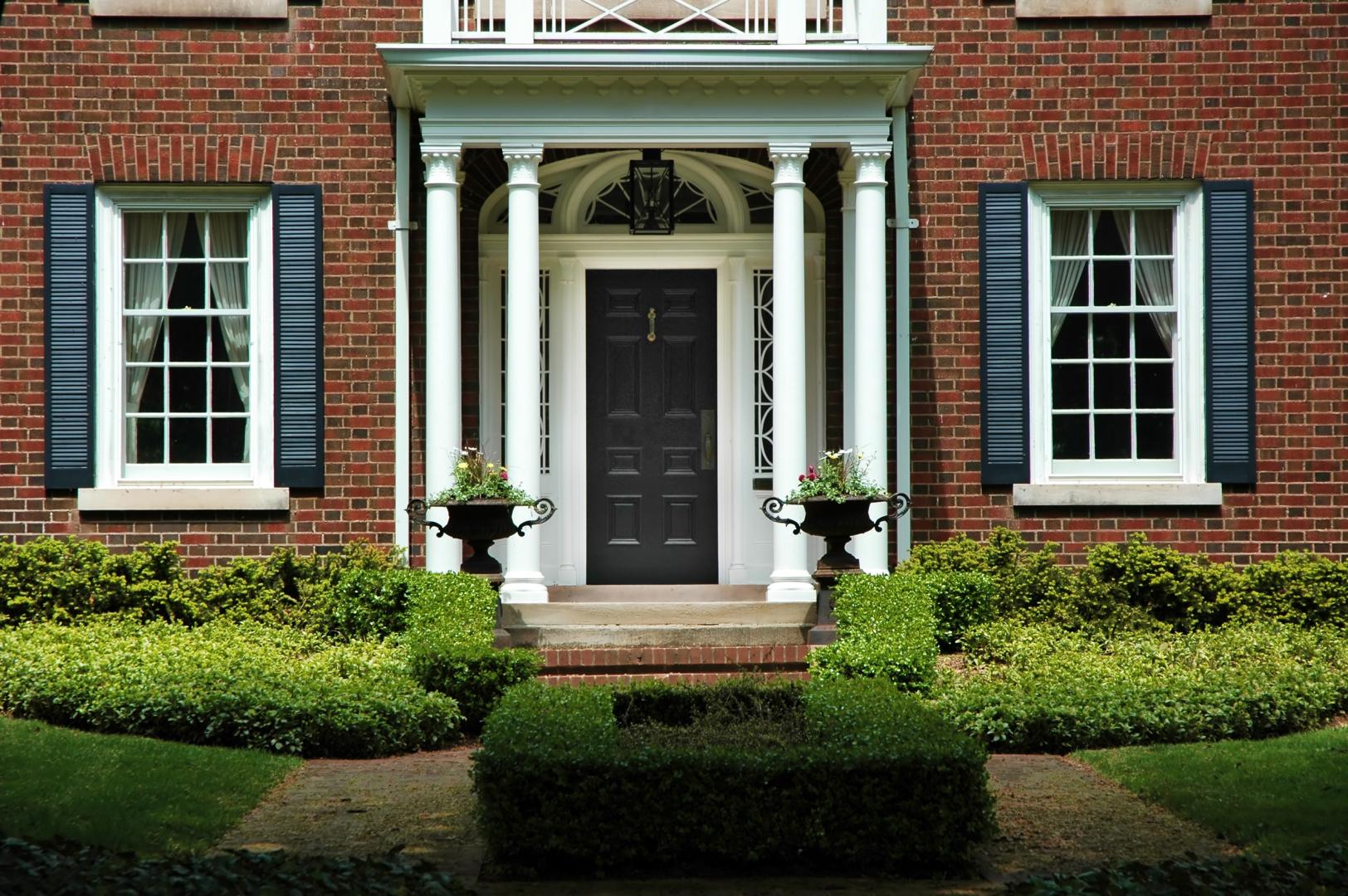 Our reputation has been built on our founding principles
Wide Selection of High Quality Products
When it comes to forward thinking, quality craftsmanship and value for money, BOTANY BAY TIMBER PRODUCTS PTY LTD leads the way. The strict application of our principles has helped build our reputation for excellence; relating to the timely supply of competitive and affordable products.
Enhance your home with mouldings that reflect your personality, enrich your lifestyle and truly complement your architectural choice. From sophisticated and cool, to timeless and traditional, you will find designs to suit every architectural genre. We remain committed to AUSTRALIAN MANUFACTURE in order to ensure ultimate control over the quality and service we offer. We also manufacture entrance, interior and speciality doors.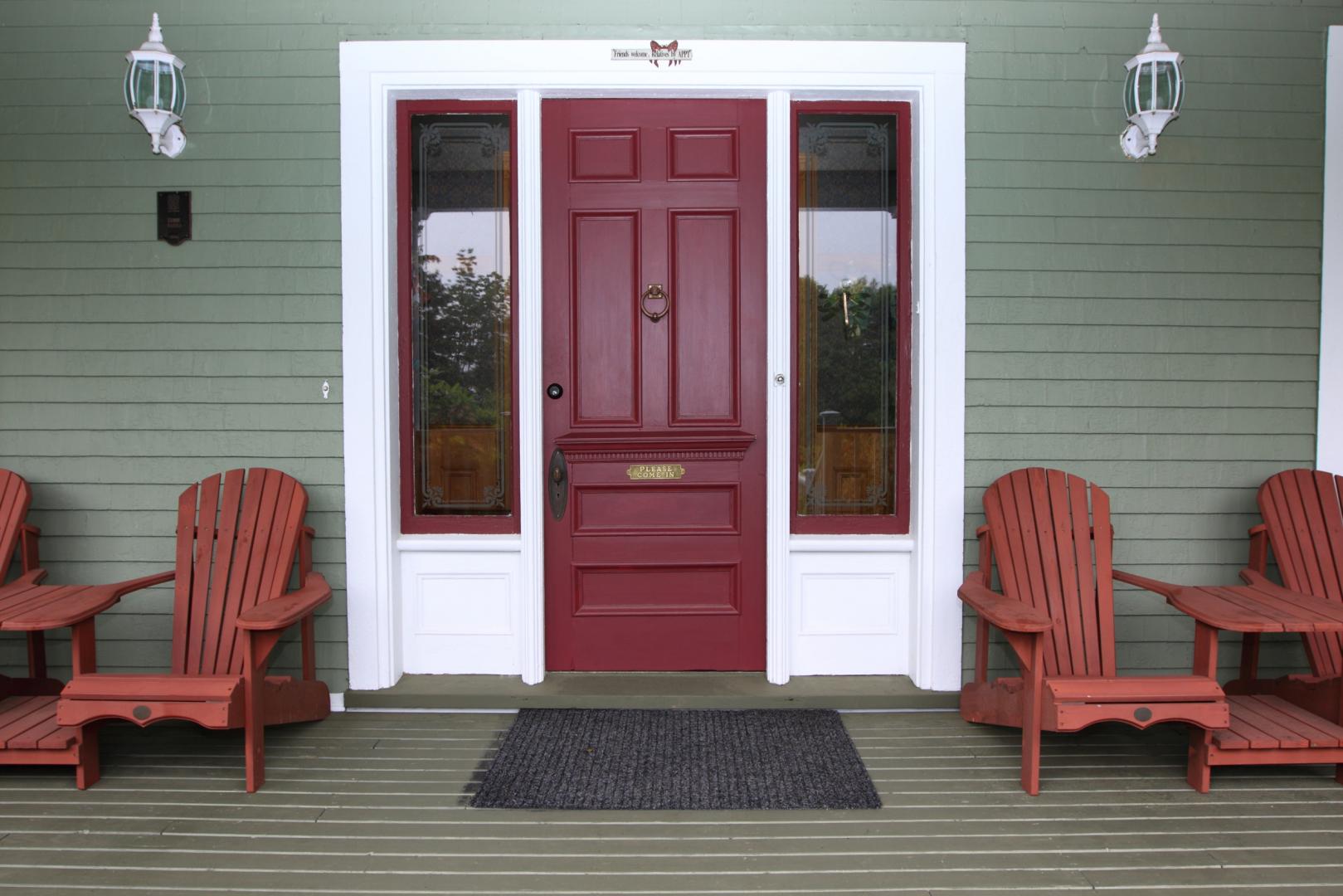 Decorate your home with mouldings to enhance your architectural appeal
Entrance doors
Speciality doors
Interior doors
Mouldings
Browse through our gallery to see our creations. For more information,